Free IT Support | IT Support Services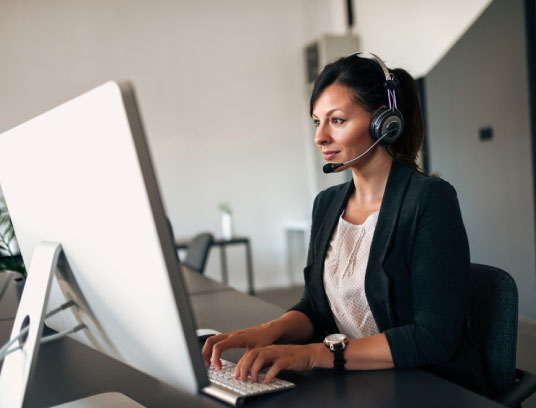 You can get FREE IT Support if you sign up for a 12 months contract to one of our IT Support Packages. FREE IT Support allows you the same terms and conditions as your original monthly contract. In essence, we will continue to provide our IT Support Service to you on the 13th month without sending you the bill. After which you can continue to subscribe to our IT Support Packages.
Visit our IT Support Contact page to get Free IT Support.
Get In Touch
For non-emergencies and general enquiries, please fill out the form below. We'll respond as soon as possible.